OSHA: Form 300A Deadline and Penalty Increase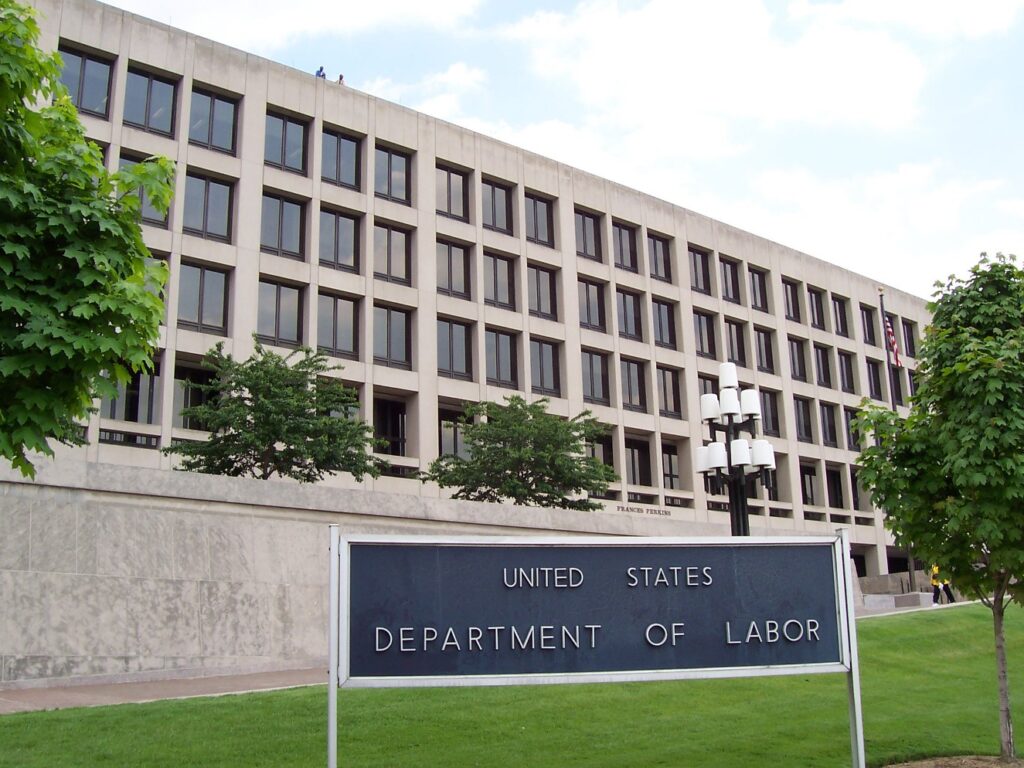 Employers that are required to maintain OSHA records must complete and post in a conspicuous place in each location the OSHA Form 300A Summary of Work-Related Injuries and Illnesses between February 1 and April 30, 2023. The report must be submitted to OSHA by March 2, 2023.
Also, effective January 17, 2023, the Department of Labor made changes to OSHA civil penalty amounts based on cost-of-living adjustments for 2023.
OSHA:
Injury and Illness Recordkeeping and Reporting Requirements
US Department of Labor announces annual adjustments to OSHA civil penalties for 2023