Data Privacy Laws: Virginia, California, Other States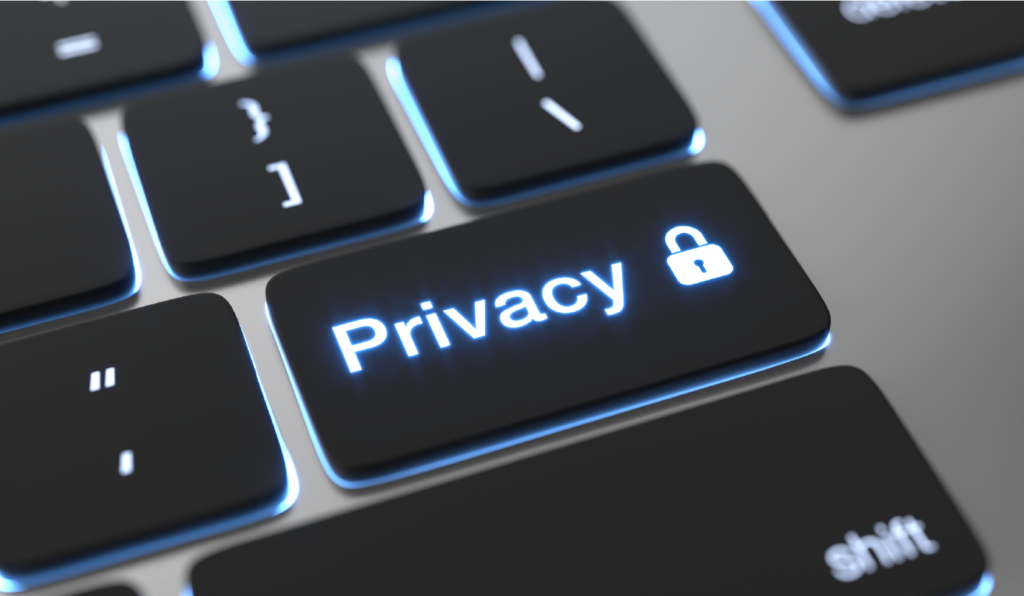 Effective January 1, 2023, Virginia's Consumer Data Protection Act (CPDA) will enhance privacy rights and consumer protection for state residents.
Also on January 1, 2023, California's Consumer Privacy Act (CCPA) will be effective and will impact job applicants as well as employees.  The article below lists recommendations on how employers might prepare.
Jackson Lewis:
Virginia's Consumer Data Protection Act is not the only Privacy and Data Protection Law in the Commonwealth
Baker & McKenzie LLP:
California Privacy Law Action Items for Employers
Burr & Forman:
Summary and Comparison of U.S. Data Privacy Laws Since California's CCPA and CPRA